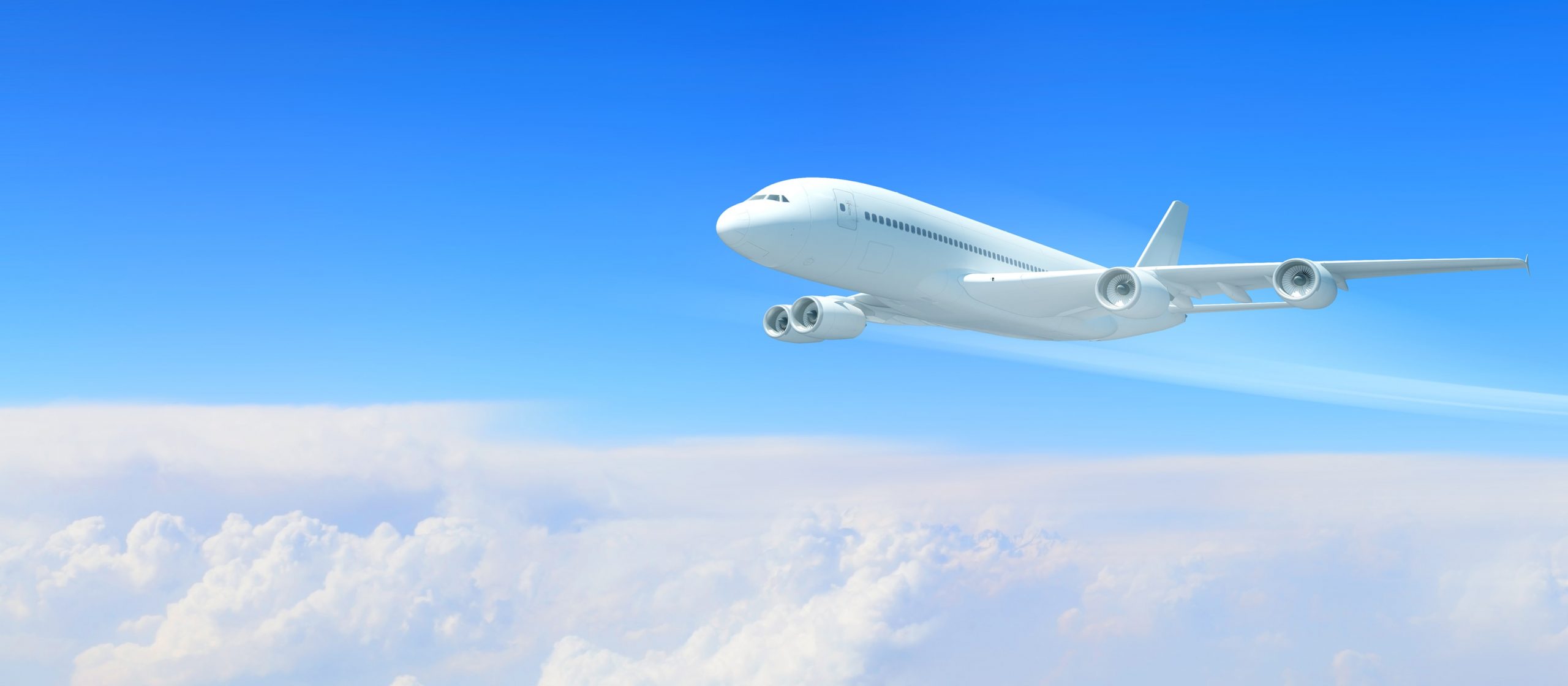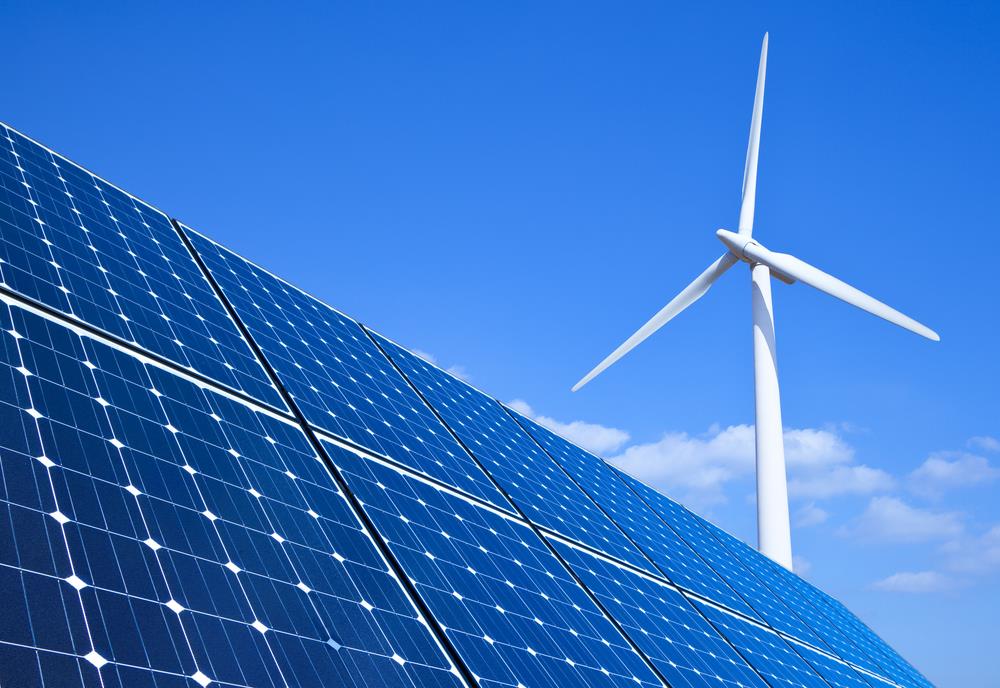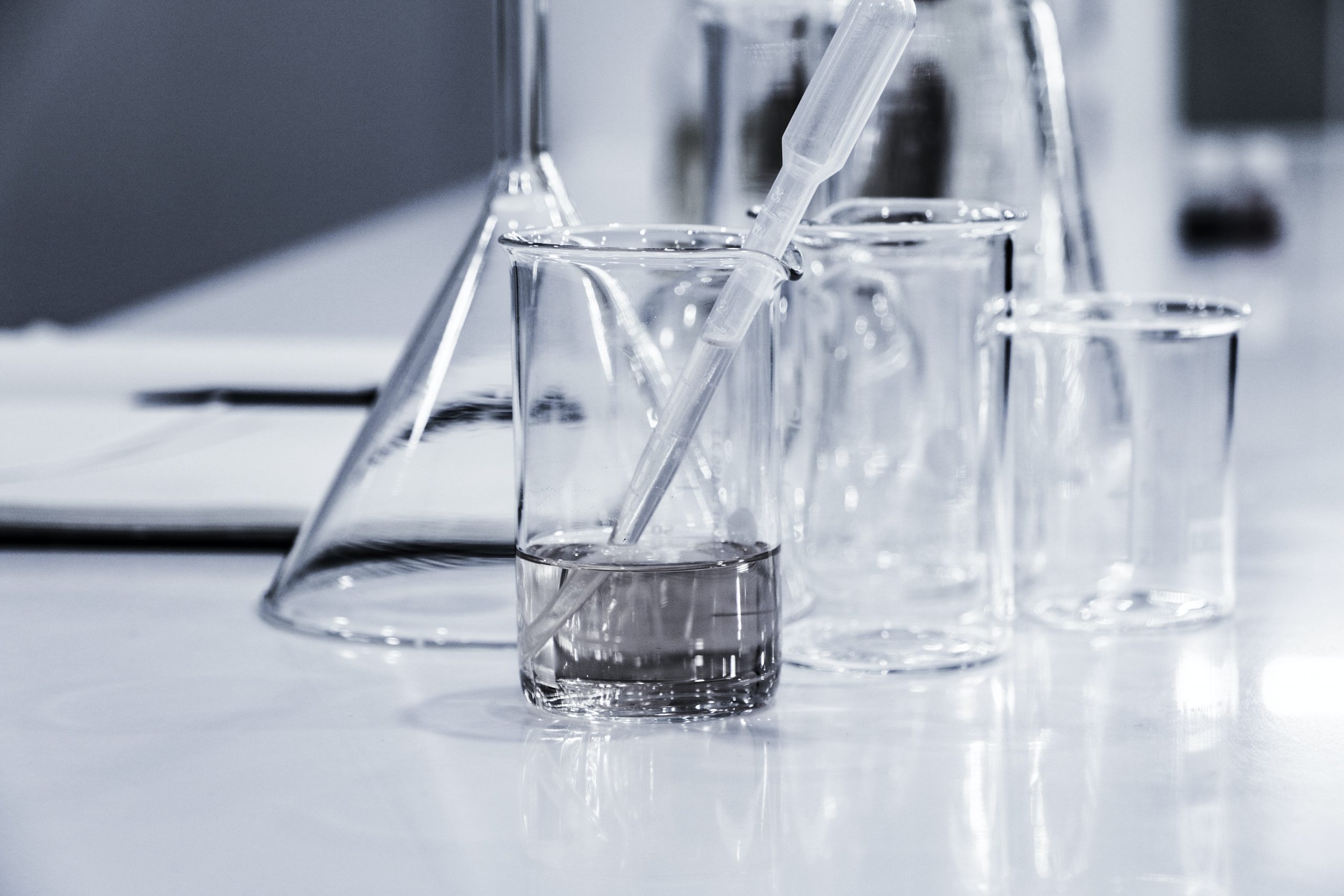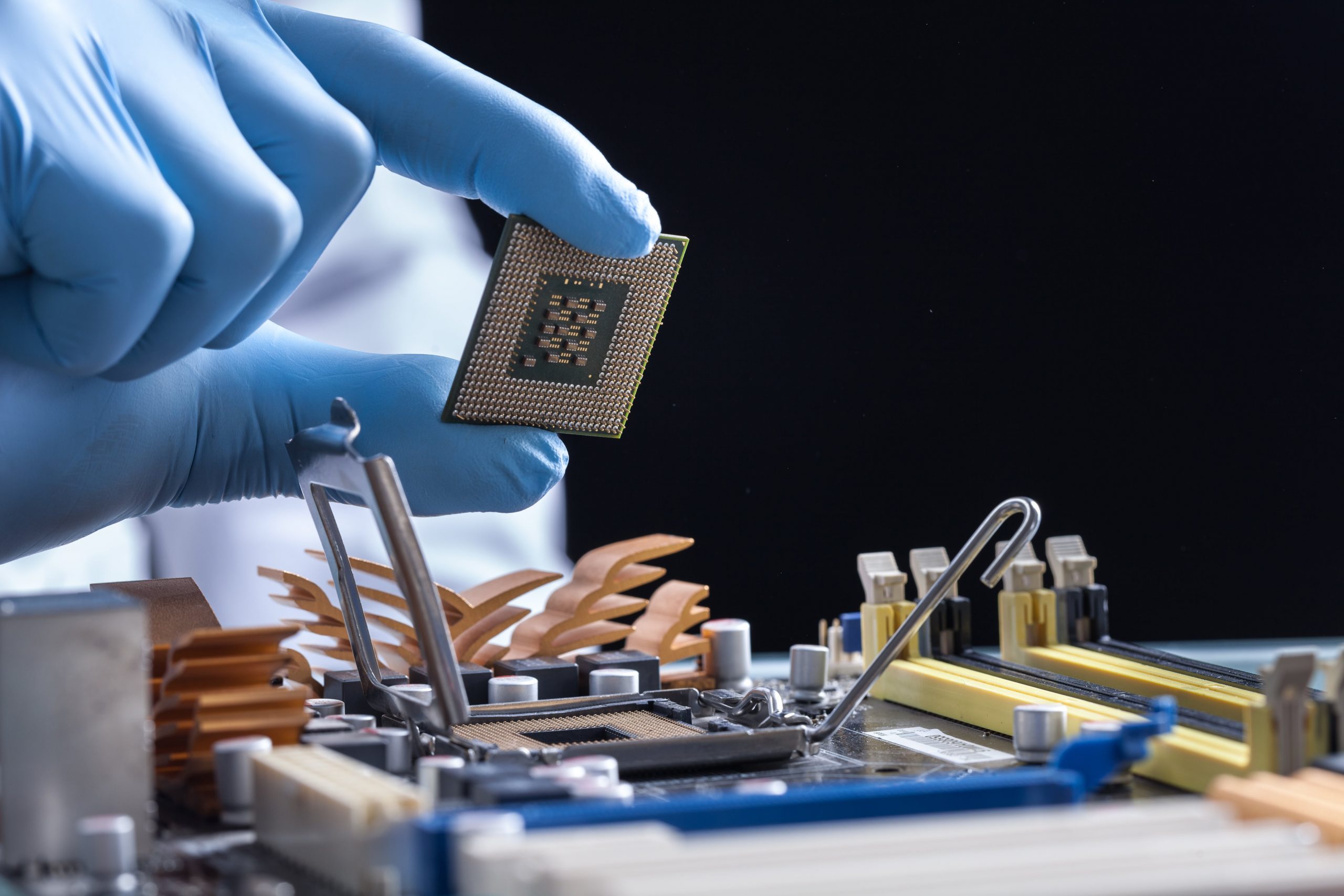 Full 2
High Performance Advanced Adhesives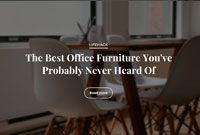 Full 2
End to End Bonding Solutions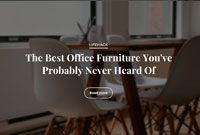 Adhesives
Adhesives & Sealants Specialist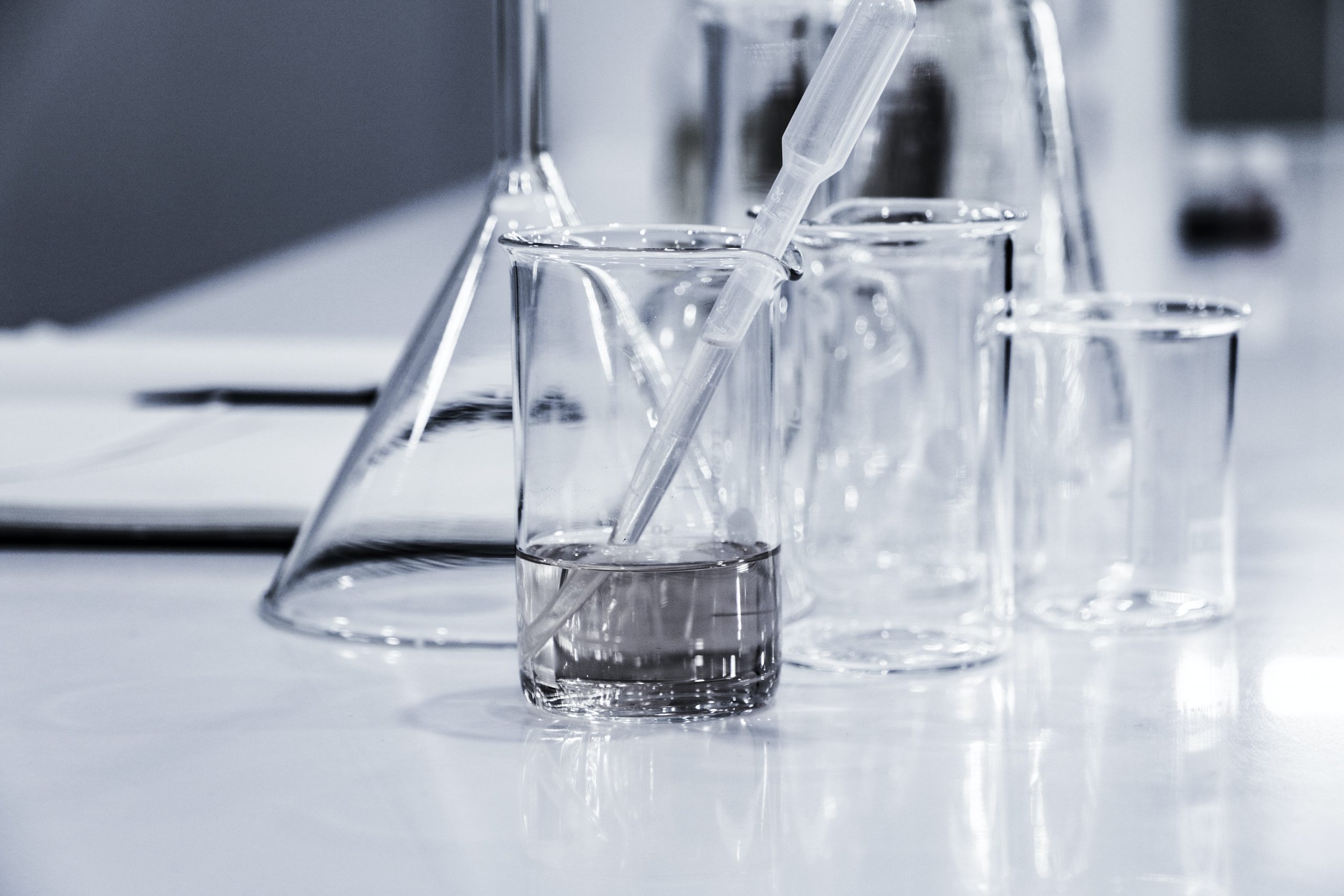 Microchip Attachment-min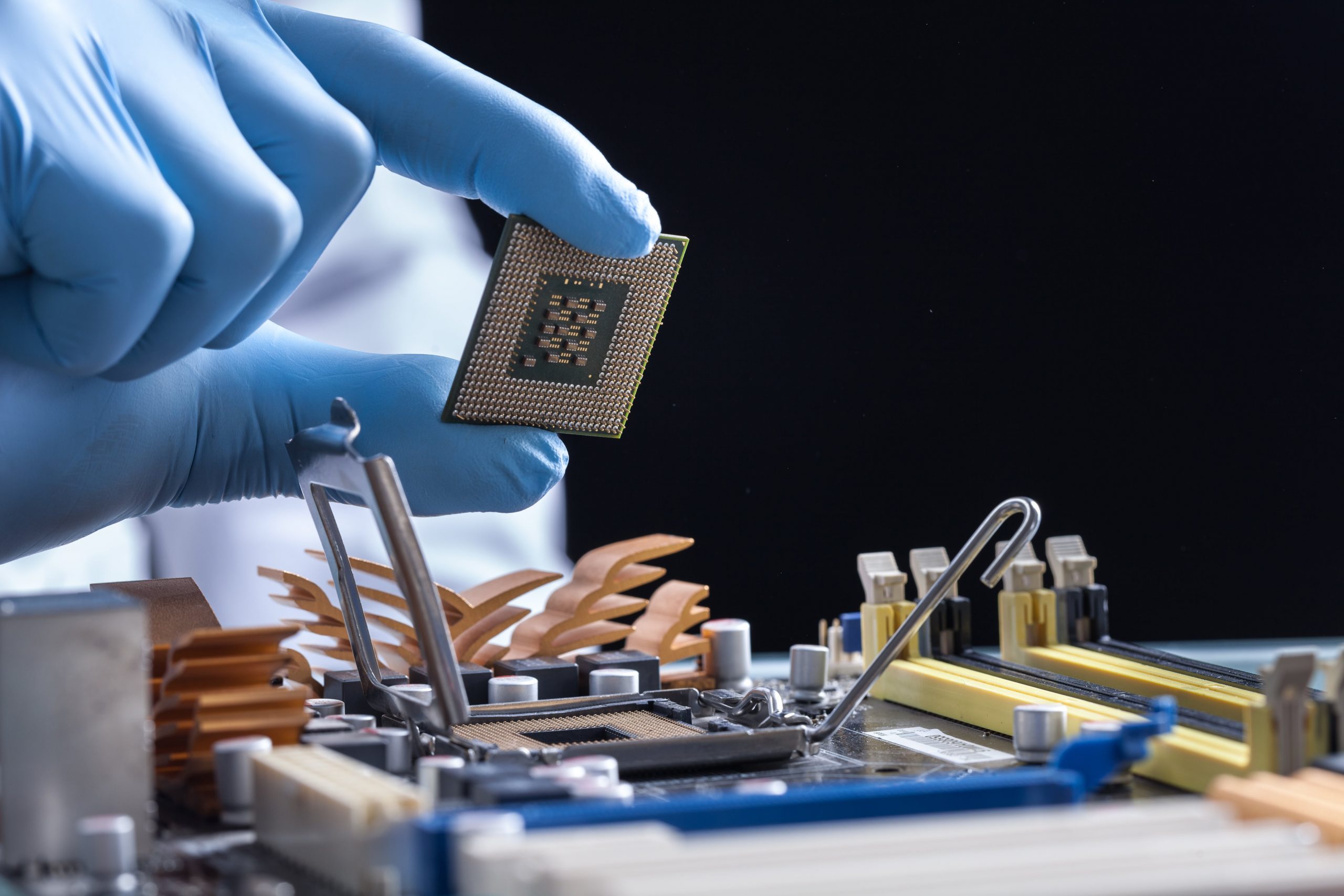 Adhesives & Sealants Specialist
Being the leading adhesive, sealant and coating company in the South East Asia region, our primary objective is to offer the best bonding solutions possible from any potential application requirements that are presented to us. We always have the answer to all these specific requests with our specialty range of products that we can tap on for a plausible solution.
Over the last 20 years, we have rendered support to countless companies in South East Asia by engaging with the R&D and manufacturing professionals in various fields like electronic, electrical, semiconductor, aerospace, wind energy and many more industries that Vitrochem Technology has been able to offer with relevant and sustainable bonding technology solutions.
Vitrochem Technology's core strength lies in its nimbleness and responsiveness to the industries' fast-changing demand for adhesives by way of introducing the most appropriate adhesive chemistry that is being derived from some of the world's established adhesive corporations. 
By partnering with established adhesive companies globally has enabled us to offer exceptionally high-performance bonding products that are not only functional, processability,  easy to use and competitive in value. 
Supporting The Industries
Vitrochem Technology has played a pivotal role in extending the most comprehensive range of specialty adhesives and sealants to the target industries in which we have been keeping the production lines and assembly process running with zero disruption due to the well-connected network we have built with our key suppliers. Our extensive reach out to the varied industries like aerospace, electronics, electrical appliances, RFID, optical fiber and even paintbrushes have identified and recognised  Vitrochem Technology as the most preferred supplier for adhesives. 
The collaboration with the world's renowned adhesives specialty companies has not only enabled Vitrochem Technology to provide innovative bonding technologies that will resolve technical challenges the industries may have but also adding value with quality enhancement to the finished products for the customers. With greater demands from the customers and tighter performance specifications, our partners' research capability and innovation have been producing some of the best performing adhesives for the industries.