High Performance Advanced Adhesives
Provides End to End Bonding Solutions

Adhesives & Sealants Specialist
Being the leading adhesive, sealant and coating company in the South East Asia region, our primary objective is to offer the best bonding solutions possible from any potential application requirements that are presented to us. We always have the answer to all these specific requests with our specialty range of products that we can tap on for a plausible solution.
Over the last 20 years, we have rendered support to countless companies in South East Asia by engaging with the R&D and manufacturing professionals in various fields like electronic, electrical, semiconductor, aerospace, wind energy and many more industries that Vitrochem Technology has been able to offer with relevant and sustainable bonding technology solutions.
Vitrochem Technology's core strength lies in its nimbleness and responsiveness to the industries' fast-changing demand for adhesives by way of introducing the most appropriate adhesive chemistry that is being derived from some of the world's established adhesive corporations. 
By partnering with established adhesive companies globally has enabled us to offer exceptionally high-performance bonding products that are not only functional, processability,  easy to use and competitive in value.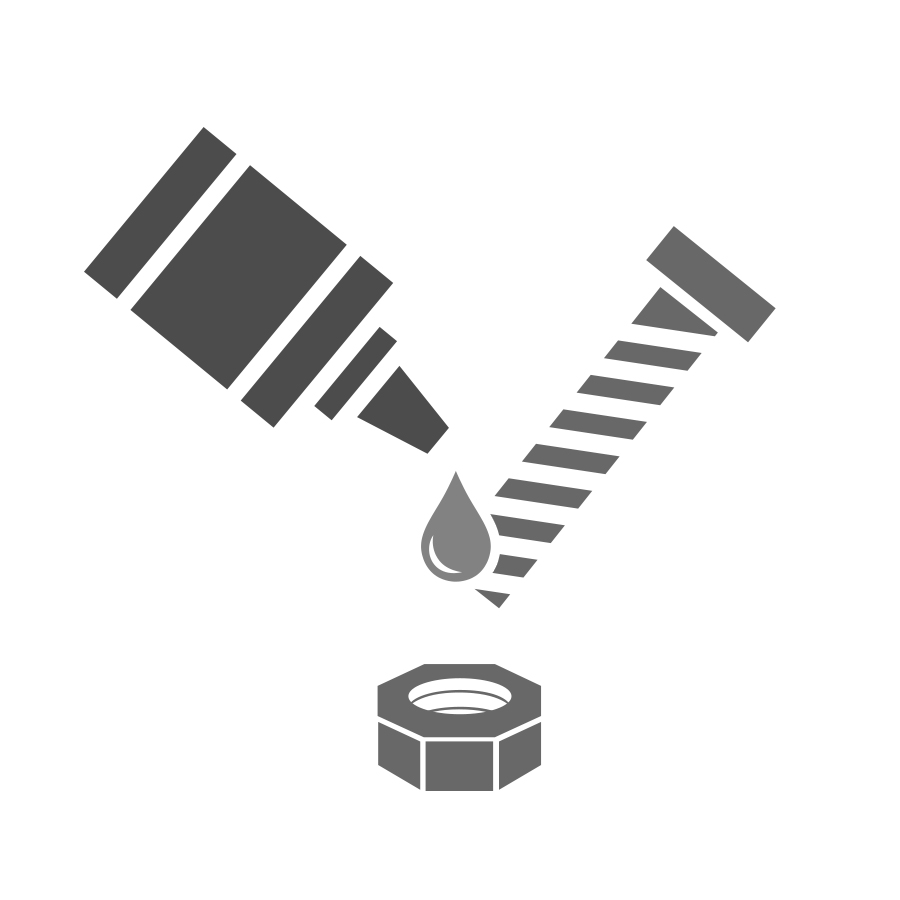 Anaerobic Adhesive
Anaerobic adhesives will react without the presence of moisture during its curing process as they will serve as good thread locking, sealing and retaining polymer for screws, bolts and fasteners.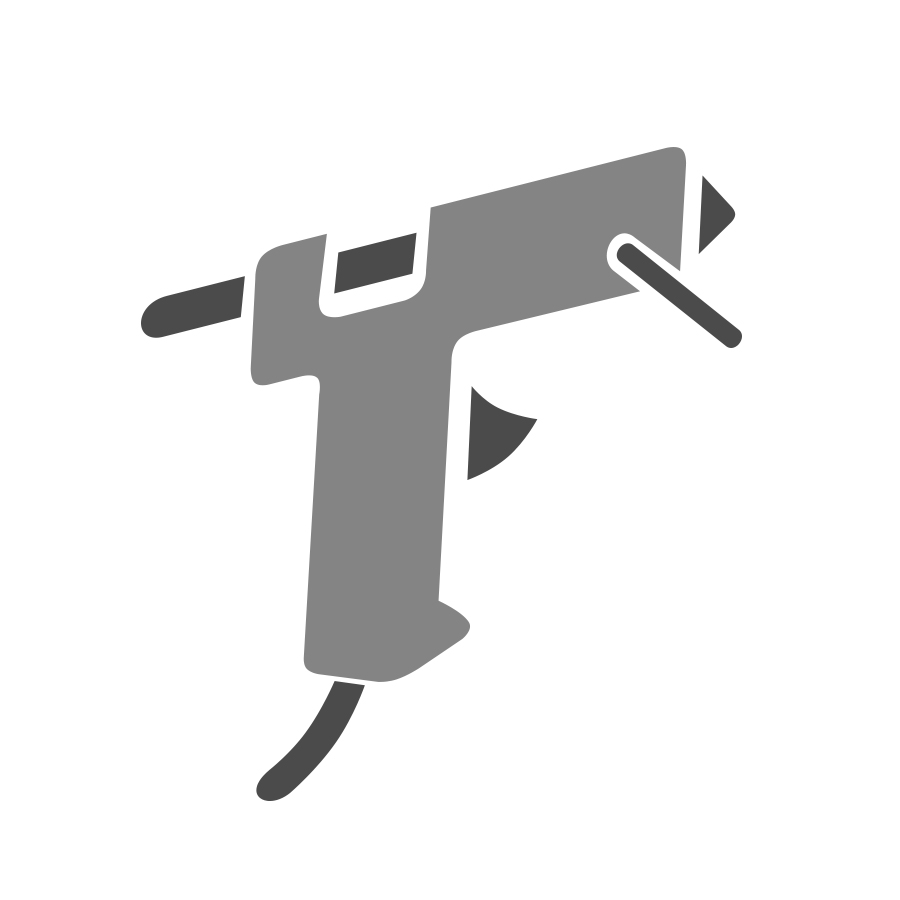 Hot Melt Adhesive
Hot Melt Adhesive (HMA) is the most versatile glue that is based on thermoplastic-based chemistry that will melt flow when heated and bond virtually to most lightweight substrates. Very economical for use in large scale production of bonding non loading bearing materials.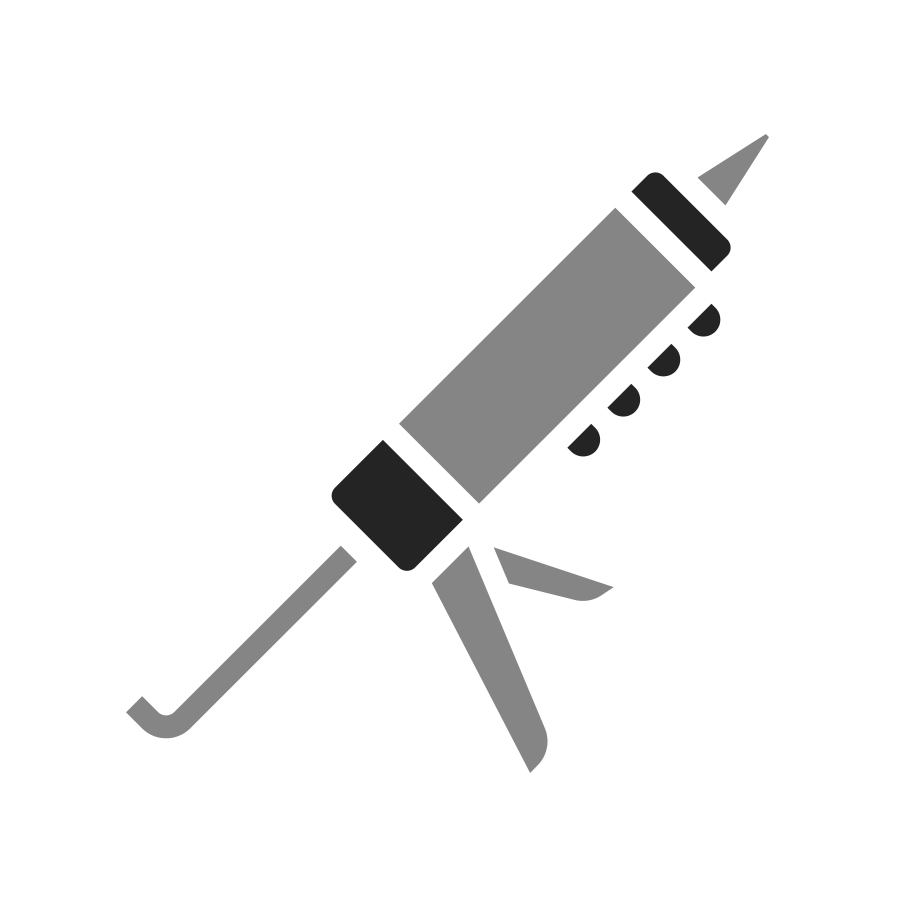 Structural Sealant
Structural Sealants are available in Silicone (oxime and acetic type), Polyurethane and Modified Silane (MS) Polymer that are applicable for sealing and bonding purposes. These sealants are 1 component system that has variable setting time, viscosities and adhesion strength. Due to its low durometer, it offers good flexibility and the ability to withstand high operating temperature.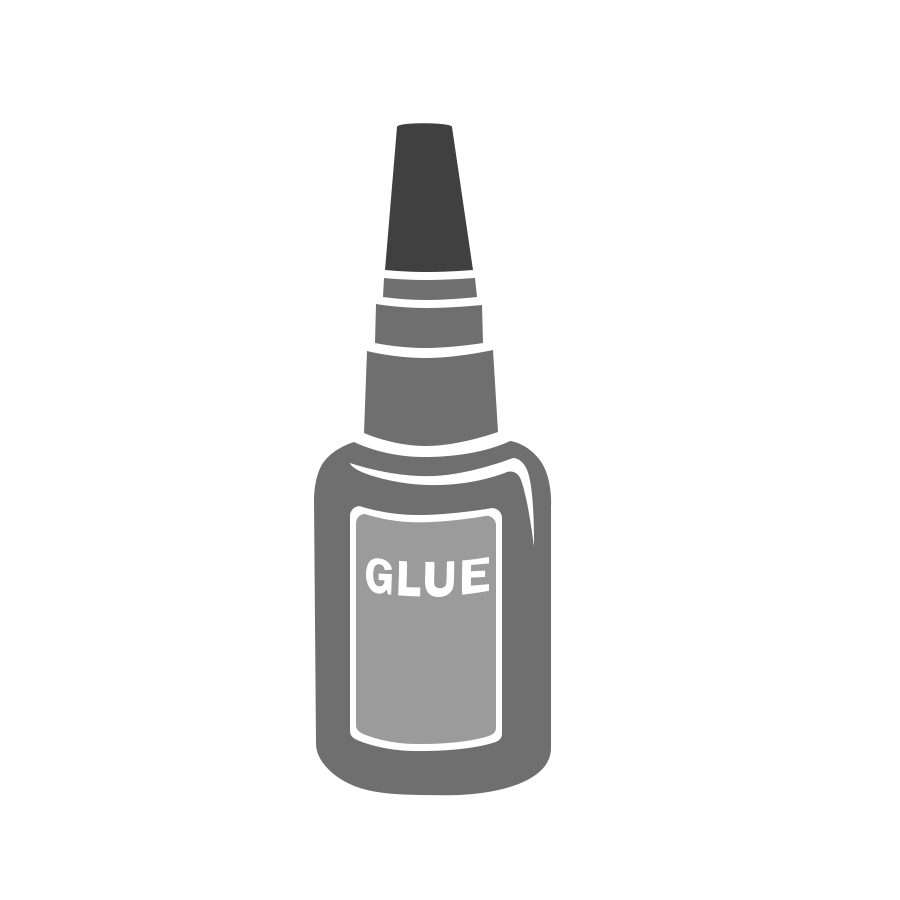 Cyanoacrylate Adhesive
Cyanoacrylate adhesive is fast setting acrylate-based polymer that will react with moisture to give an almost instantaneous bonding when 2 parts are being in contact.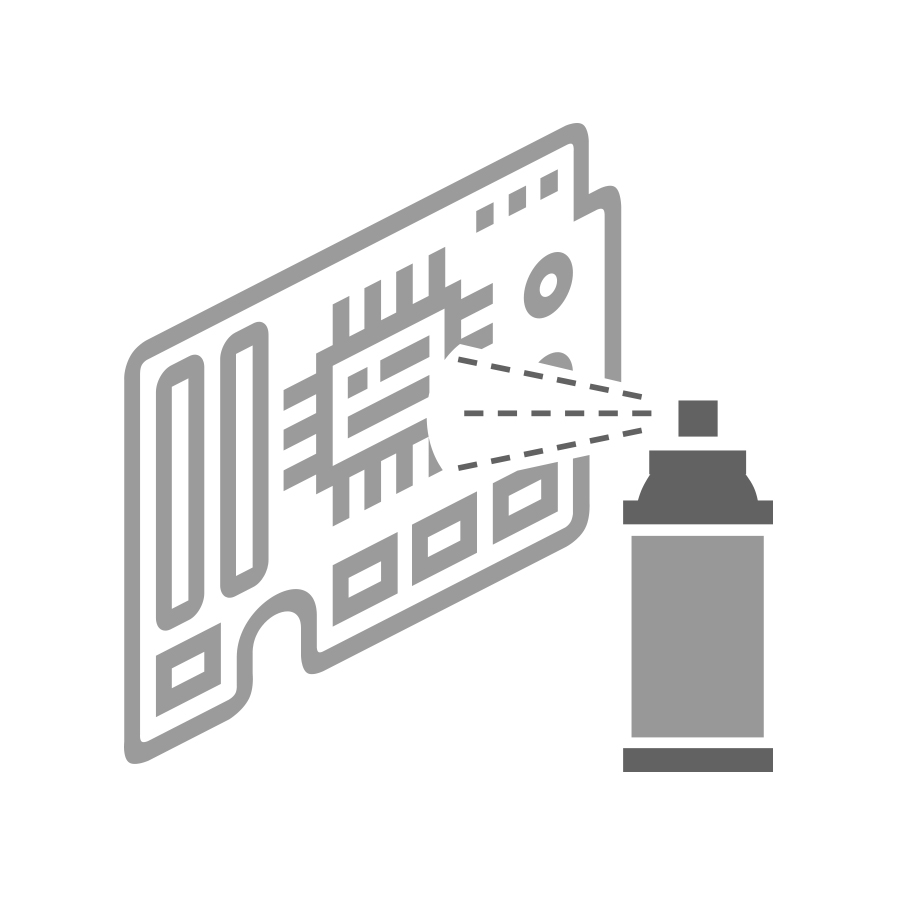 Contact Cleaner
Electronic Contact Cleaner aids in the removal of stubborn and oxidized stains on any electronic contact points where regular cleaning agents may not fulfill. With added additives, the contact cleaners will penetrate all these tough oxidization by lossening and removing it completely.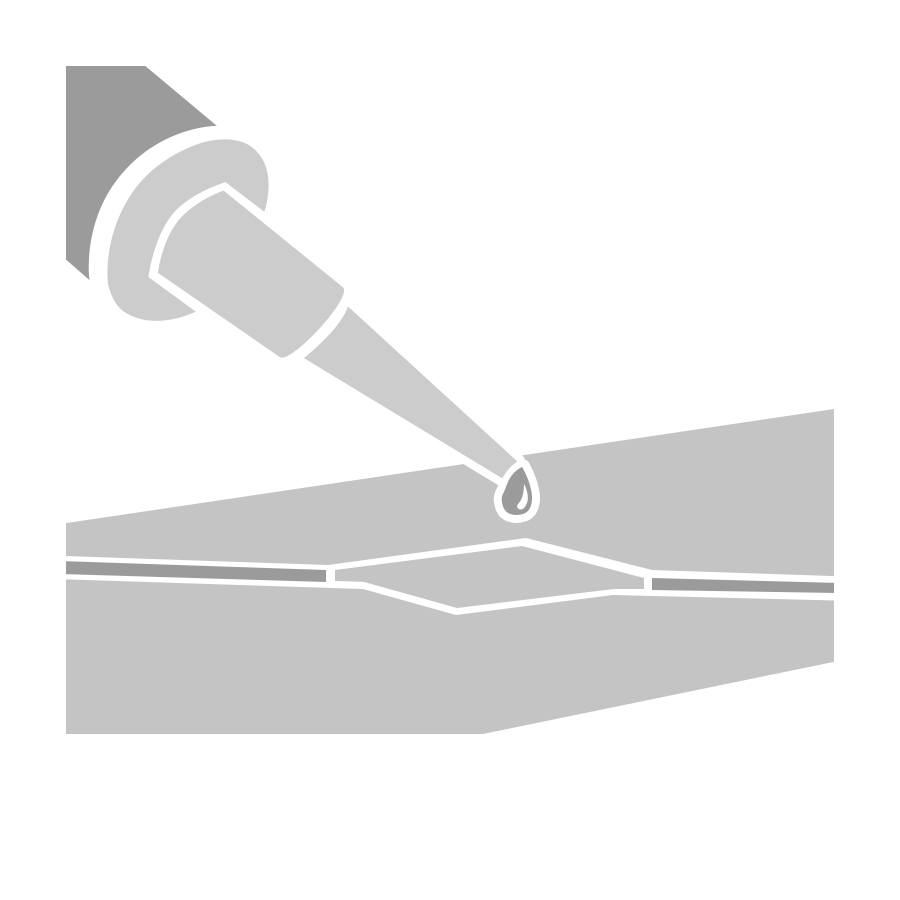 Thermal Management Compounds
Thermal Management Compounds will aid in the dissipation of heat from operating IC, heat sink, thermistor and heat-sensitive components to the environment. These thermal compounds are available in the form grease, putty, paste, epoxy resin, gap fillers and thermal pad that offers thermal conductivity between 0.8 to 10 W/mk.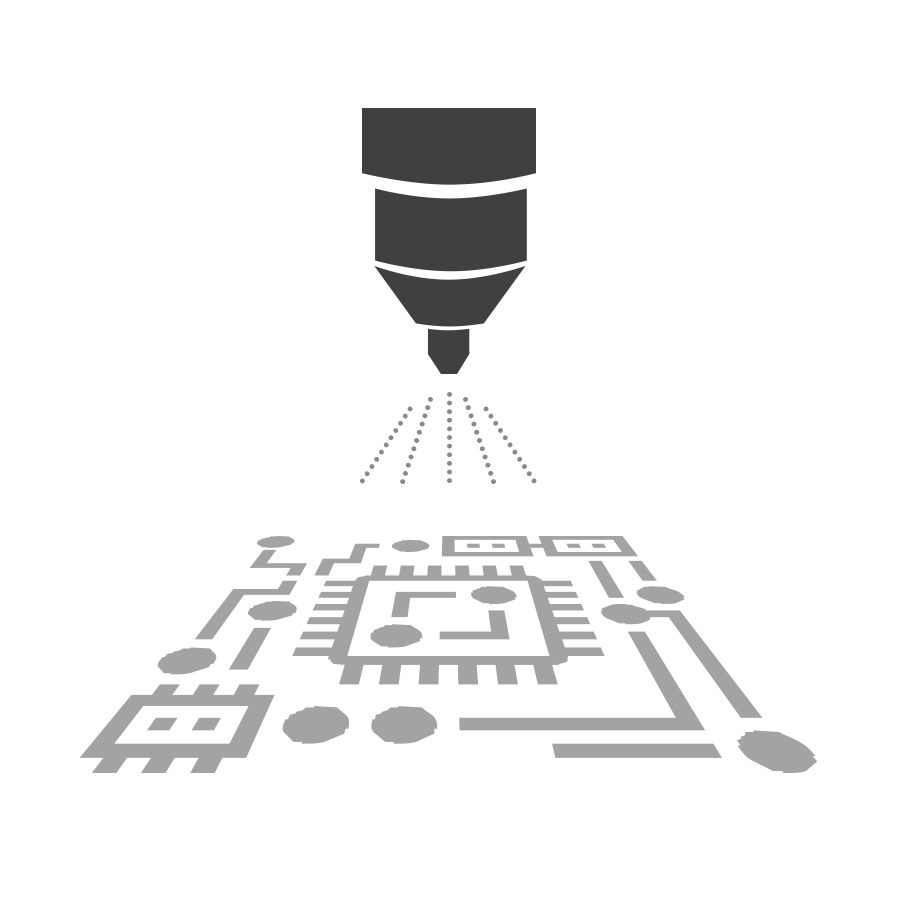 Conformal Coating
Conformal Coatings play a critical role in protecting all electronic and electrical Printed Circuit Boards and components from weather elements and dielectric breakdown protection with the process of applying a thin layer of polymeric coating on the circuit boards. 
Greases & Lubricants
Greases & Lubricants with special additives formulation has been proven to keep gear and rotational parts in consistent motion and making it free from corrosion and rust. These lubrication greases not only provide lubricity, but it also protects the metal surfaces from degradation through wear and tear.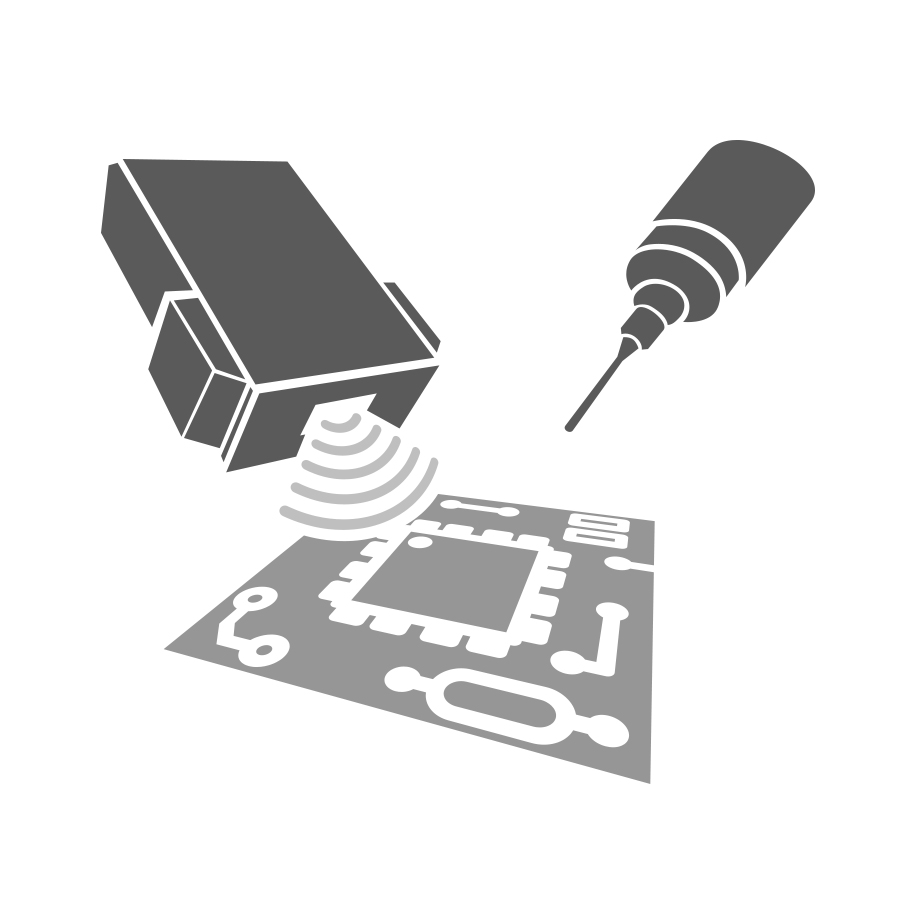 UV Curable Adhesive
UV Curable Adhesives is a 1 component light cure acrylate resin that will polymerise when exposed to the right UV wavelength and intensity. It can cure rapidly with minimal shrinkage due to the solvent-free formulation making it ideal for use in medical device bonding, optical lens fixture and transparent potting applications.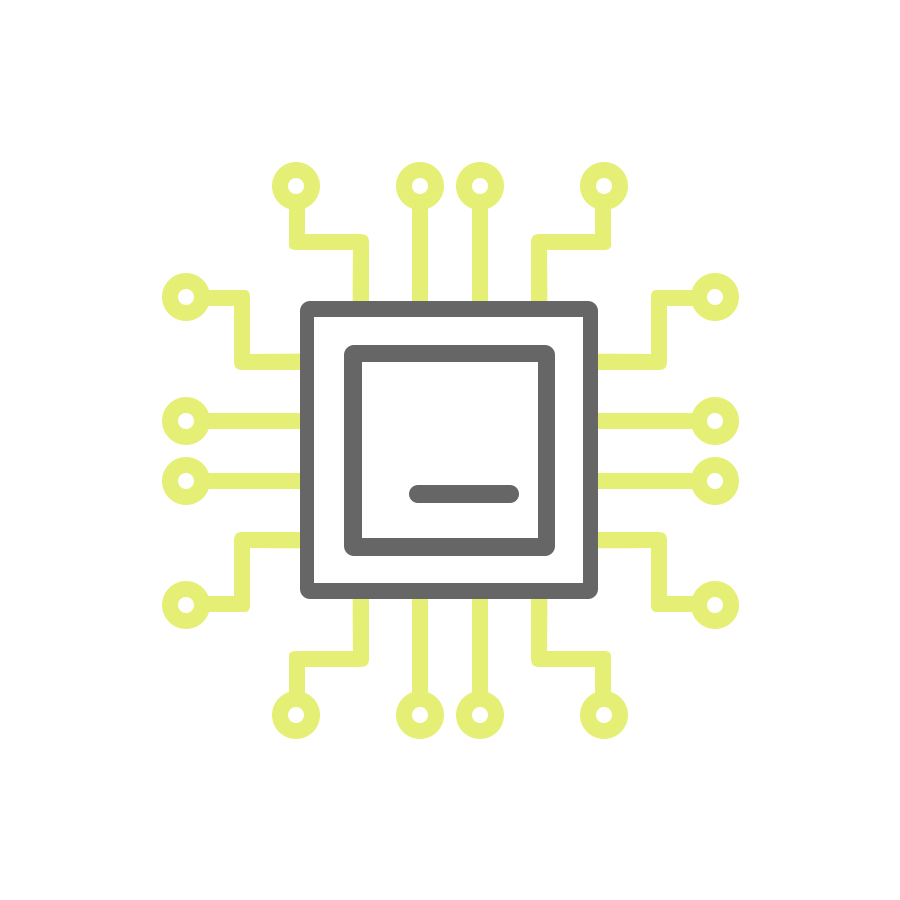 Die Attach Adhesive
Die Attach Adhesive is widely used for attaching semiconductor die to leadframe and printed circuit board for electrical conductivity and non-conductive purposes. It is available in 1 component system that can be cured rapidly at elevated temperature.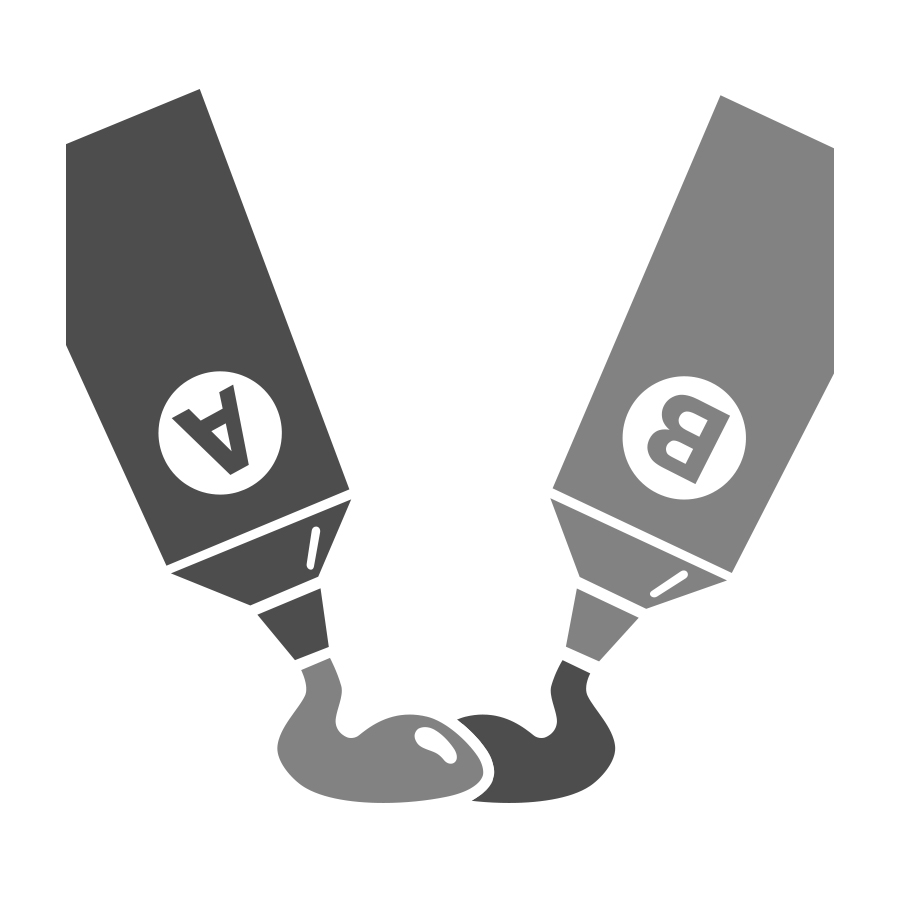 Methacrylate Adhesive
Methacrylate Adhesive is a highly reactive 2 component acrylate system that will yield exceptionally high shear strength when bonding composites, metals and most engineering plastics. This is a preferred workhorse adhesive for handling the most demanding application and its ability to function at higher temperature environment.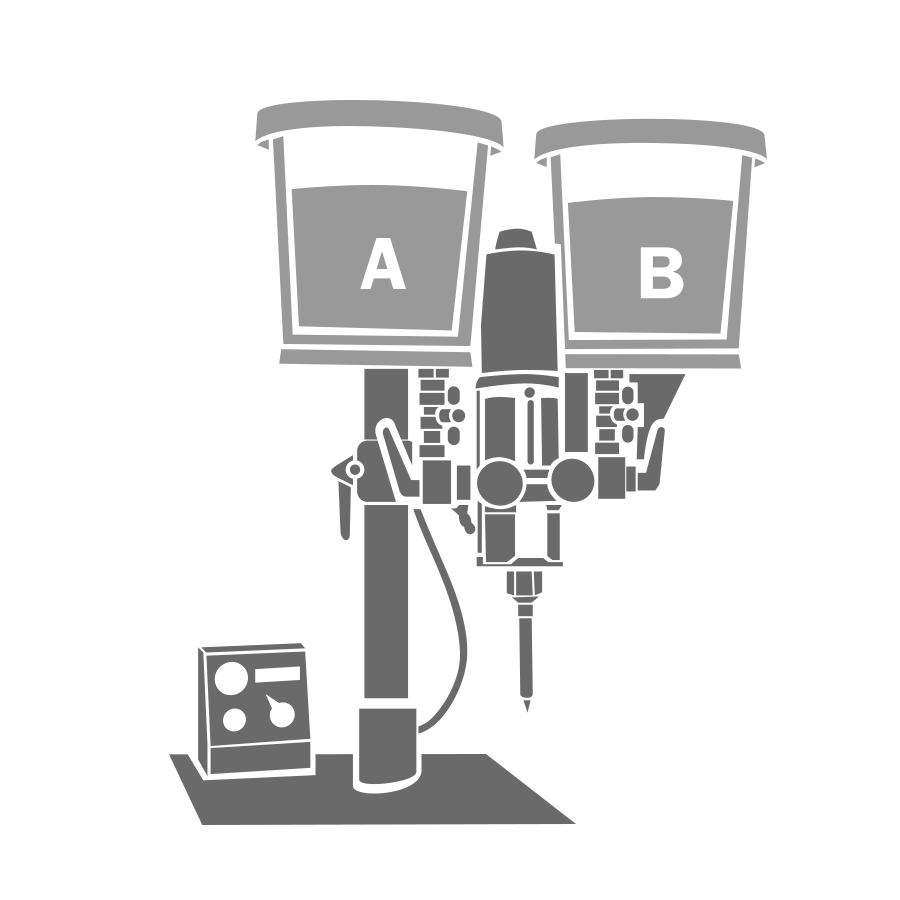 Dispensing System & Accessories
Automatic meter mix and dispensing accessories are essentials to make the mixing and dispensing of 2 component adhesives with ease. With a well set up automatic dispensing system, it assist in the precise metering, mixing and dosing of the adhesive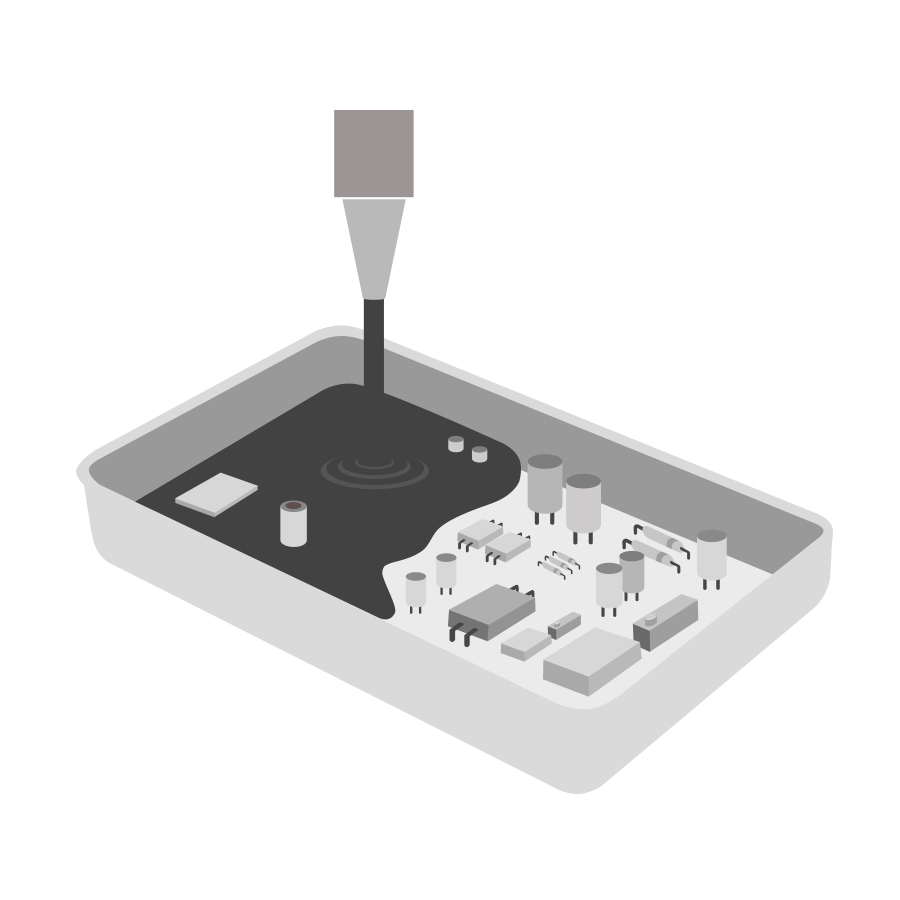 Encapsulation & Potting Compounds
Encapsulation & potting of electronics and devices outer shell or housing that contains electronic components protect it from the harsh elements, thermal resistance and electrical insulation. It serves to prolong and protect the functionality and durability of the assembled devices.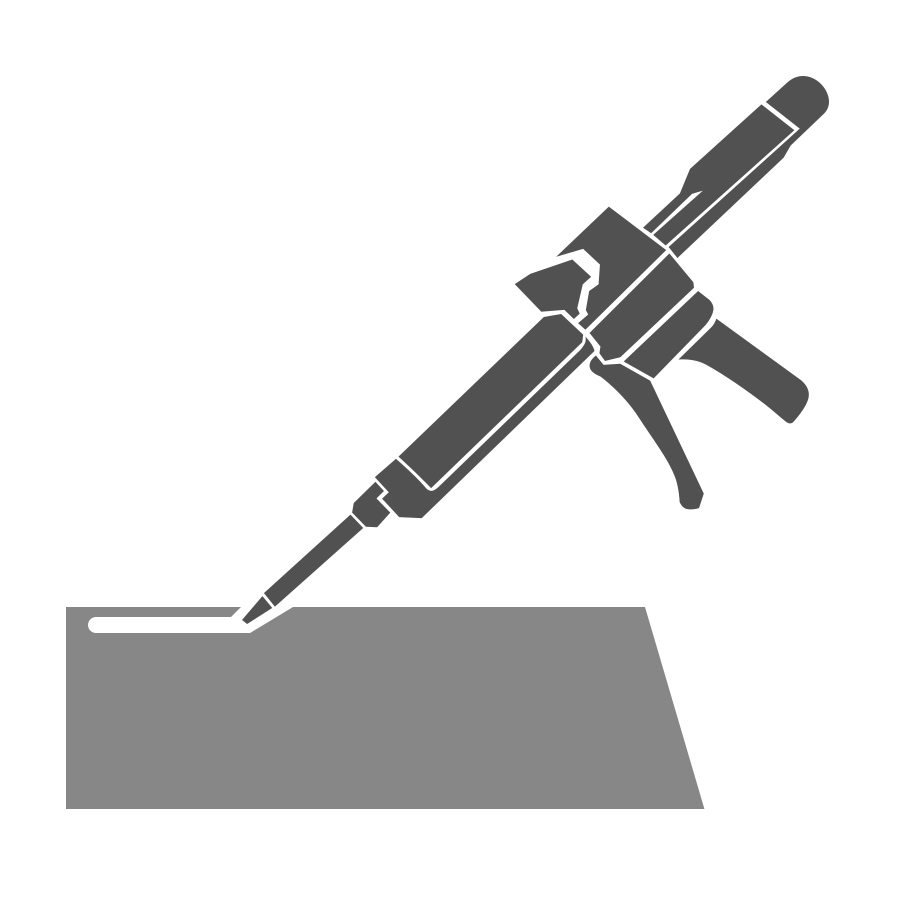 Structural Adhesive
Structural Adhesives are generally available in 2 components systems like epoxy, polyurethane and even methacrylate adhesive. In most cases, structural adhesives have very high overlap shear strength, bond to most materials used by the industry, robust, chemical and temperature resistance. 
Supporting The Industries
Vitrochem Technology has played a pivotal role in extending the most comprehensive range of specialty adhesives and sealants to the target industries in which we have been keeping the production lines and assembly process running with zero disruption due to the well-connected network we have built with our key suppliers. Our extensive reach out to the varied industries like aerospace, electronics, electrical appliances, RFID, optical fiber and even paintbrushes have identified and recognised  Vitrochem Technology as the most preferred supplier for adhesives. 
The collaboration with the world's renowned adhesives specialty companies has not only enabled Vitrochem Technology to provide innovative bonding technologies that will resolve technical challenges the industries may have but also adding value with quality enhancement to the finished products for the customers. With greater demands from the customers and tighter performance specifications, our partners' research capability and innovation have been producing some of the best performing adhesives for the industries.