Exceeds Every Aspect of Bonding Needs
Fulfilling End to End Solutions
High Perfomance Bonding Technology
Provides Sustainable Products
Vitrochem Technology offers the widest range of adhesive products that are designed and produced to meet every bonding requirement from the manufacturing, assembly and general industries. Our product range is being used in the field of Semiconductor, Electronics, Aerospace, RFID and many specialised market segments for the purpose of providing innovative bonding solutions.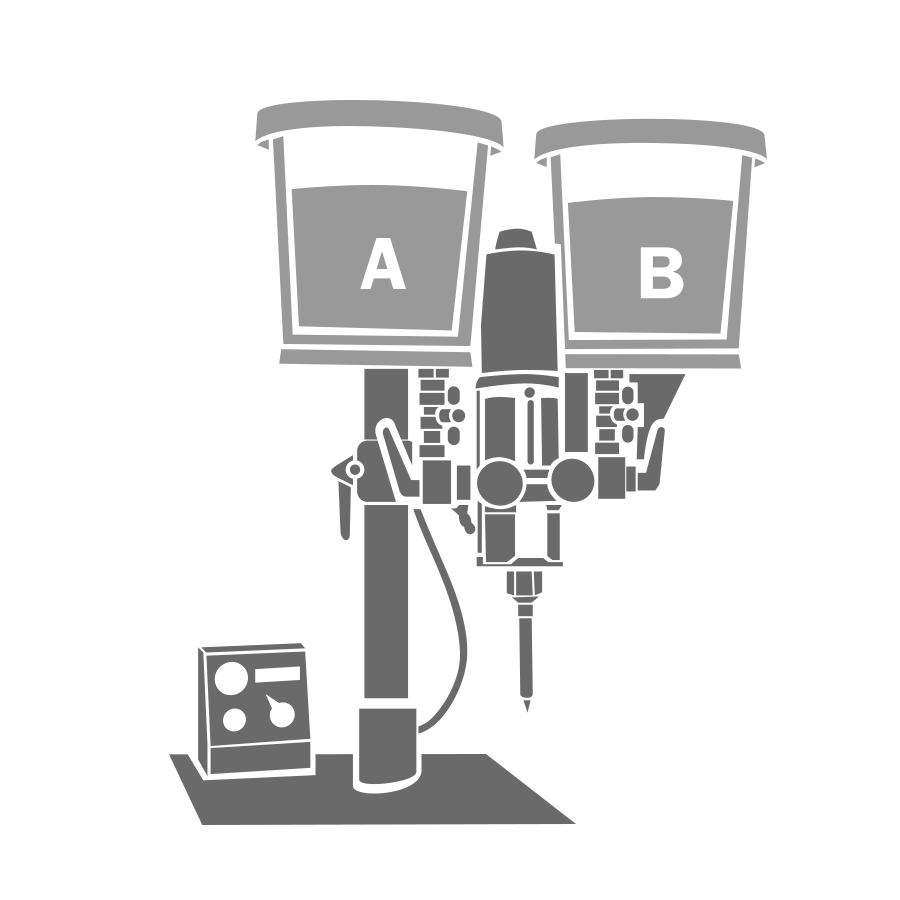 Dispensing Equipment & Accessories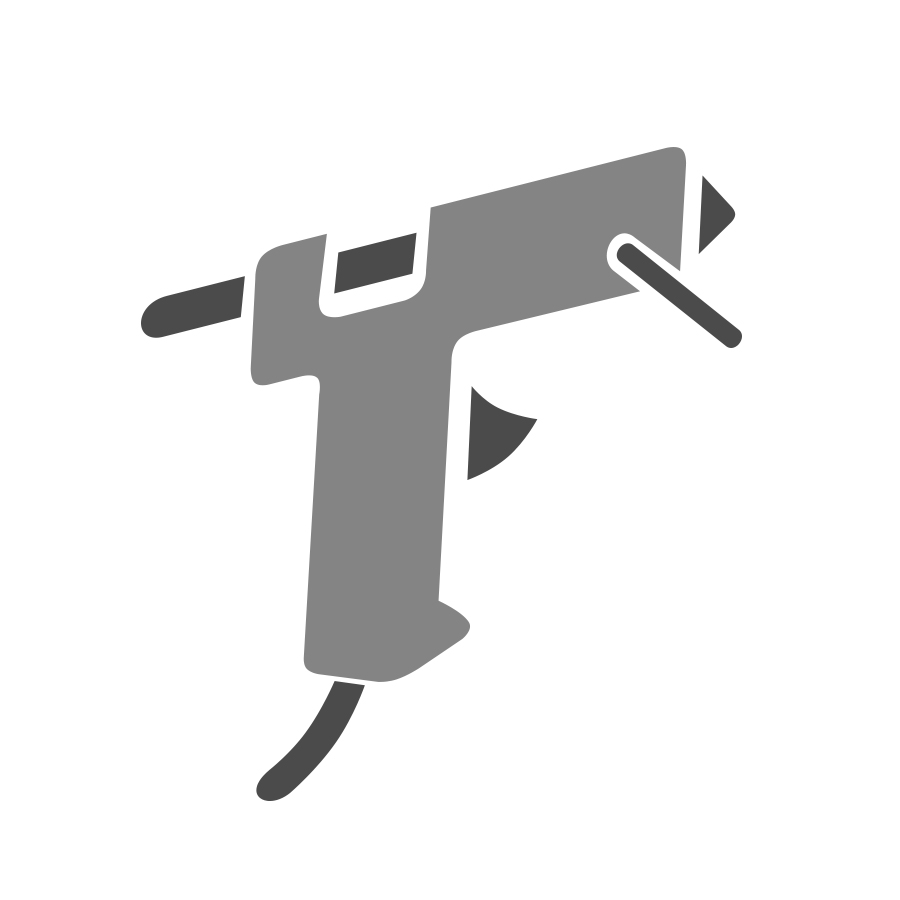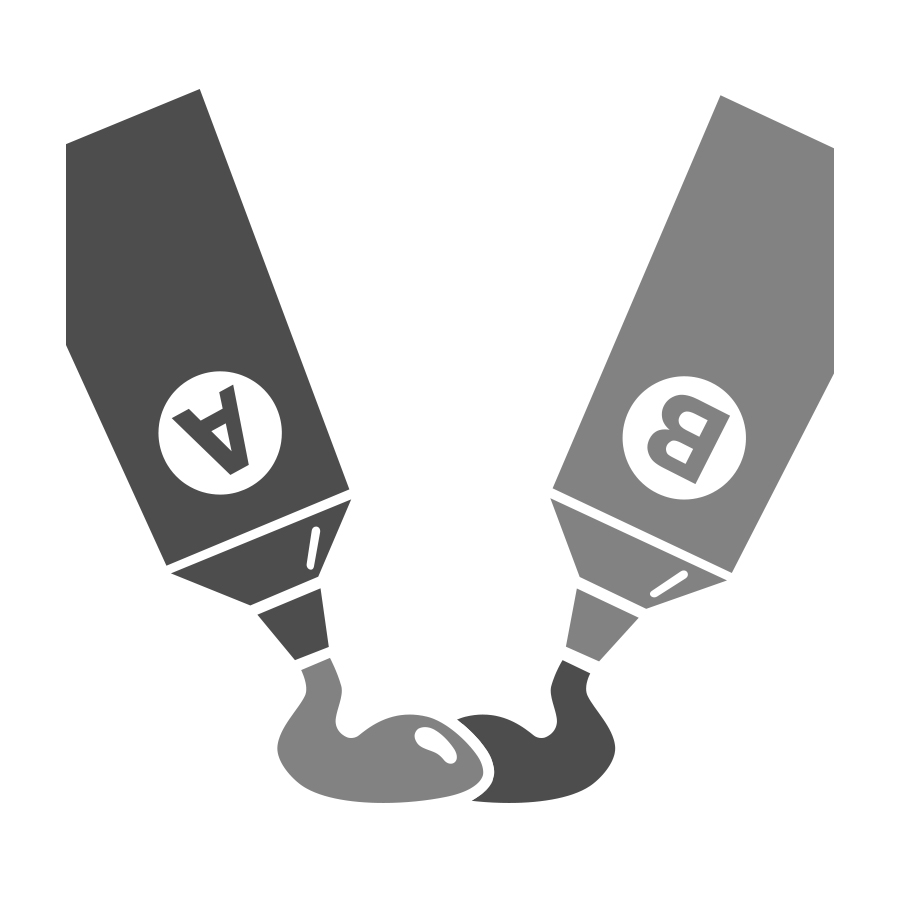 Vitrochem Technology has played a pivotal role in extending the most comprehensive range of specialty adhesives and sealants to the target industries in which we have been keeping the production lines and assembly process running with zero disruption due to the well-connected network we have built with our key suppliers. Our extensive reach out to the varied industries like aerospace, electronics, electrical appliances, RFID, optical fiber and even paintbrushes have identified and recognised  Vitrochem Technology as the most preferred supplier for adhesives. 
The collaboration with the world's renowned adhesives specialty companies has enabled Vitrochem Technology to provide innovative bonding technologies that will resolve technical challenges the industries may have and adding value and quality enhancement to the end products for the customers.