Polyurethane Reactive Adhesives
Polyurethane Reactive (PUR) hot melt has a combination of different positive attributes found in various, unique adhesives. PUR hot melt is not found in the normal form of a glue stick or bulk pellet, instead, it is melted from a solid prior to application and commonly dispensed from a 10oz tube similar to caulking adhesive or from a standard airtight 20 Kg drum.
PUR hot melt solidifies through moisture in the air to form a super strong bond that will not re-melt. There are both high and low-temperature PUR adhesives so the correct PUR applicator must be used. The reaction time is mostly between 24 to 72 hours. The reaction time must not be confused with the fast setting time with hot melts, in general, are known for. A PUR hot melt still can have a fast setting time from several seconds to minutes but it takes a longer time to set.
Because polyurethane is so strong and durable, it is ideal for a wide variety of applications. PUR is often used in woodworking and many other applications that would require a super stronghold with a very fast set time. PUR sets within five seconds, and will not re-melt.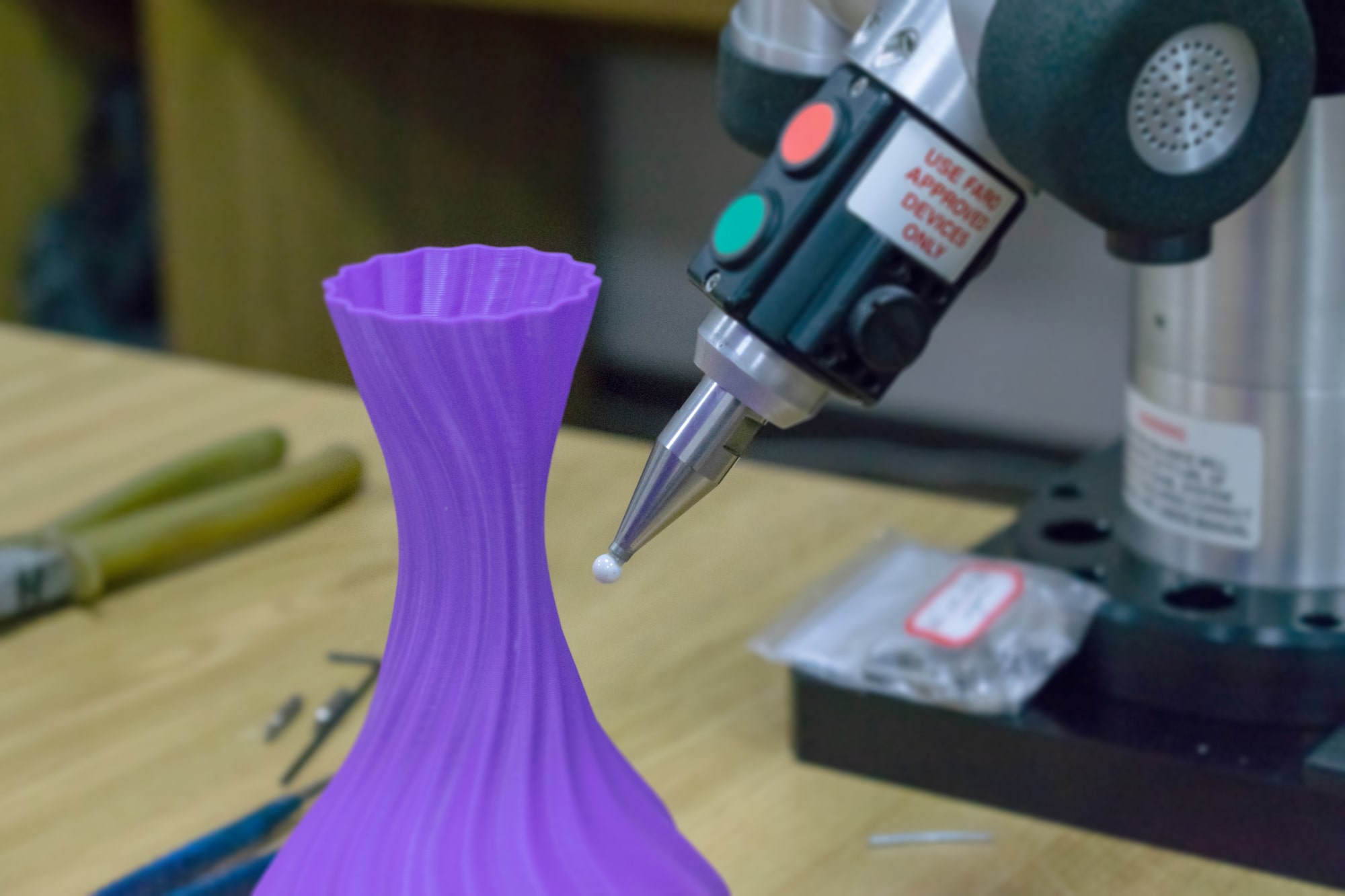 Properties of Polyurethane Adhesive
Polyurethane Reactive (PUR)  is a versatile adhesive that reacts with moisture for polymerisation to form a strong bond between the different types of substrates. As this is a thermoset-based compound, once set it will fully cross-linked to form a tough and structural adhesive that gives very high adhesion strength that not only resists water but also has thermal and impacts resistance. Being a 1 component adhesive, it will melt flow at the right temperature and set rapidly upon contact between bonding substrates without any release of volatile organic compounds. 
Automotive headlining bonding.

Car headlights casing bonding.

Edge banding.

Electronic plastic parts bonding.

Filtration assembly.

Furniture edge bonding.

Electronic components bonding.

RFID tags bonding.